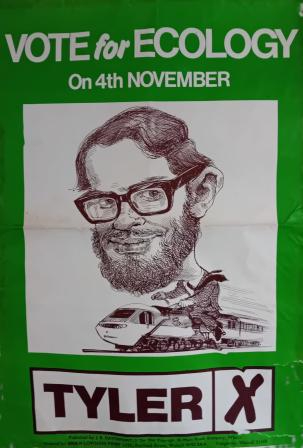 Walsall North was not the most obvious constituency for the Party's first by-election, but happenstance made it so. In September 1975 a small band of early members had met in Coventry and changed our name from PEOPLE to the Ecology Party. The word 'ecology' was barely emerging from specialist scientific usage and some academic colleagues disapproved of us adopting it. In retrospect, it well reflected the coming natural crisis.
The Party was largely dormant in the following months, but we met again in Sheffield in September 1976. By that time there was much excitement because the Labour MP for Walsall North (John Stonehouse) had staged his disappearance and been ejected from the Commons on charges of fraud. A by-election loomed.
Read more: The Green Party's first by-election - Jonathan Tyler
Slightly extended original version of piece published in a Green Party Supporters mailing 22nd March 2023
TEDDY GOLDSMITH, DIRECT ACTION AND AN EARLY LESSON IN REALPOLITIK
David Taylor is one of the party's longest standing members. He is a former principal speaker and south-west regional coordinator and set up the website green-history.uk. Here he recounts how he got involved as a teenager and soon discovered getting Greens elected is rarely easy or fair!
What motivates us to join a small party like the Greens. It's definitely a minority pursuit. For many there is a moment, a realisation, an epiphany, when green politics becomes the only path we can follow.
Issues around energy and peace between nations (or even the existence of nation states) have always been an important part of the Eco-Green movement.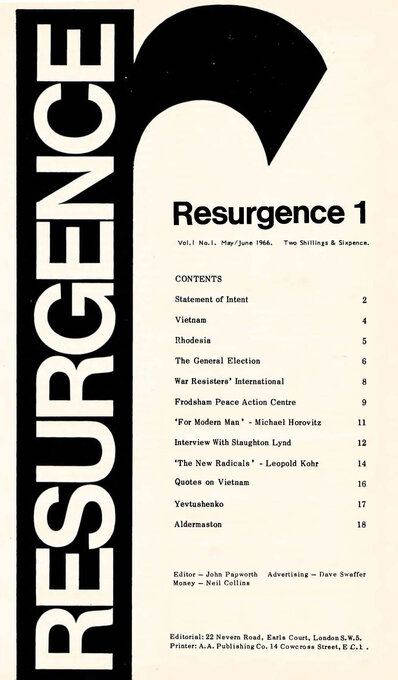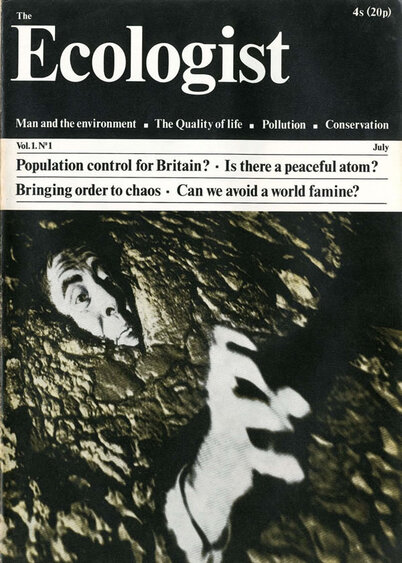 Both Nuclear (power and weapons) and Peace concerns were essential elements of the precursors to the founding of the political green movement. For example the very first issue of Resurgence in May 1966 carried feature articles on Vietnam, Frodsham Peace Action Centre, War Resisters International, and Aldermaston. Satish Kumar, who took, over as editor in 1970, had made his name as a peace activist in 1962 by walking from India to Moscow, Paris, London and Washington (the then "nuclear" capitals) and speaking with the leaders of those nations on the need for detente and peace between nations.
The first issue of the Ecologist in July 1970 carried a major article by Peter Bunyard entitled "Is there a Peaceful Atom?" delving into environmental issues around nuclear power. The Ecologist continued to focus on both energy and peace issues for the next three decades.
...not forgetting Alliance, Good Earth, Ecology Party News, EcoBulletin, Green Line, EcoActivist, Green Activist and Real World.
This article lists the publications used by Movement for Survival, PEOPLE, Ecology Party and Green Party to carry party news to members. Most of these were distributed automatically to all members. Some were purely focused on internal party activities, others were aimed at a more general audience of sympathisers who might become members and also carried general interest articles on broadly green issues.
0. The Ecologist and Towards Survival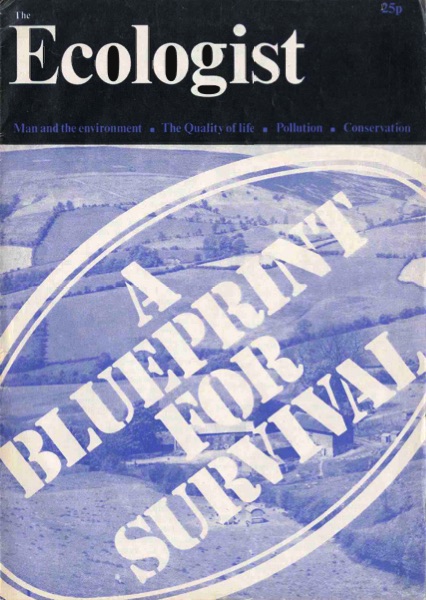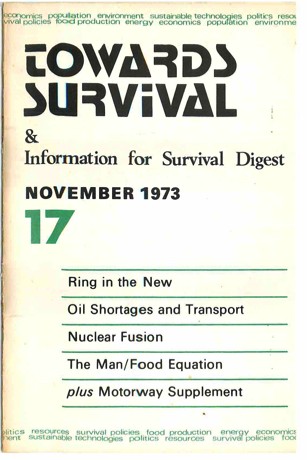 Having kicked off the whole political green movement in the UK with Blueprint for Survival issue promoting a Movement for Survival in January 1972, The Ecologist found itself needing to cover the consequences of its initiative. When Benfield and the gang of four approached Goldsmith, and the merger/takeover of MfS by PEOPLE occurred in 1973-74, Goldsmith offered to carry news from the new party in the Ecologist. The Ecologist was already carrying a page of regular news from Friends of the Earth groups that were springing up and snippets of PEOPLE news duly appeared in a few issues.

Towards Survival was founded by Keith Hudson in early 1972 as part of the Movement for Survival and was published as a hefty small-format magazine from June 1972 until March 1975. In effect Towards Survival, together with the Ecologist, was the unofficial magazine of Movement for Survival. It was basically a one-man band, supported by his family and a range of contributors. From about March 1974 there was an agreement between Michael Benfield and Keith Hudson to distribute the magazine to PEOPLE members as a monthly resource - the cost probably being carried by Michael for PEOPLE; the accounts are opaque.
---
Basic organisation of the site.
Click the read more... links to discover more about how each area is organised or use the menu above to explore to a specific area.
History is subjective and we welcome debate, comment and opinion - if your memory or experience differs from that presented here then have your say - this is YOUR history. You can comment using the form at the bottom of most pages or contact us by email - info@green-history.uk.
---
and there's More ...
The Editorial section holds articles about the Green-History project and site.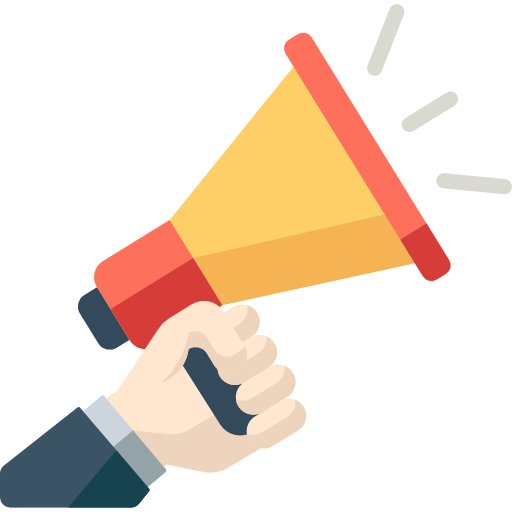 When we make changes on the site, adding new material or articles, or changes to the structure, we give details in the News section.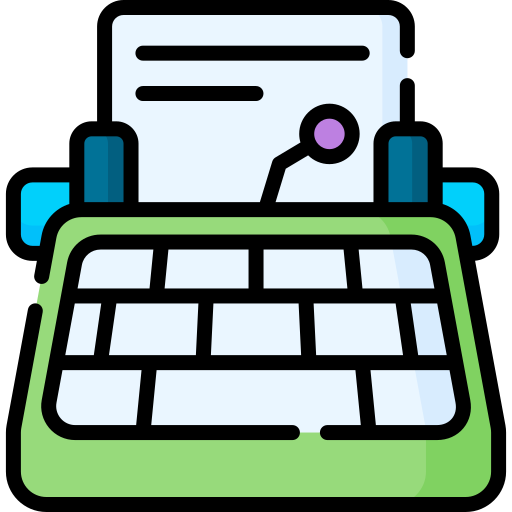 As well as writing articles about aspects of our history, we occasionally make blog posts about managing the site, or contemporary events which are illuminated by looking at the history.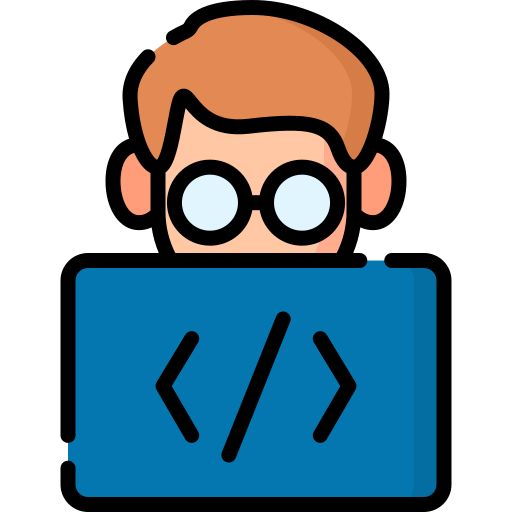 If you want to know more about the technical details of the site then check out the technology area under the Editorial section.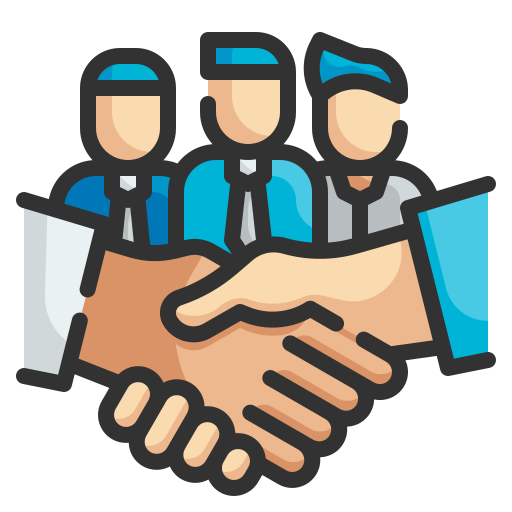 Credits for those who have supplied content, documents and technology
As well as always being eager to accept physical items to scan (see the Wanted! list) we welcome offers of help with running the site. We both do it for free because we find it interesting and think it worthwhile - but there is more to do than we can possibly cope with along. Drop us a line if you've got some time to spare, an interest in your history, and the ability to write or understand the techie stuff.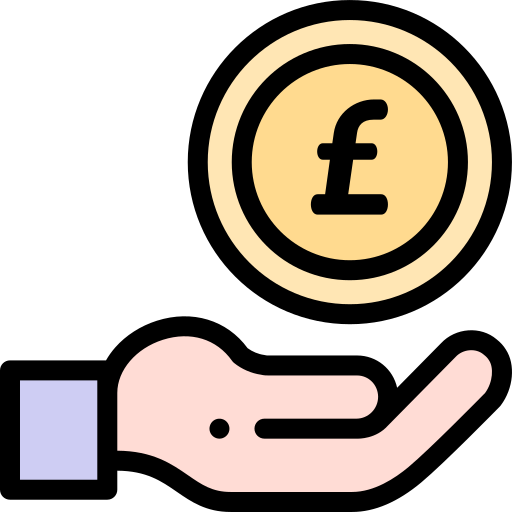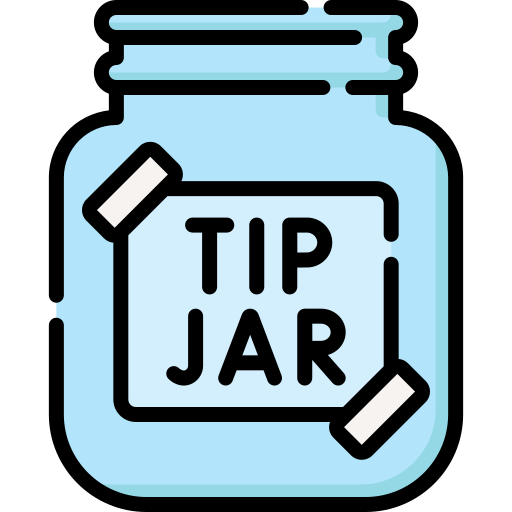 Of course if you can't do that you can always help us with a donation - the running costs are minimal but not negligible, and every cup of coffee helps - why not occasionally drop a few pennies or pounds in our tip jar if you find the site interesting or useful. Click the donate button below.
---
History is subjective and we welcome debate, comment and opinion - if your memory or experience differs from that presented here then have your say - this is YOUR history. You can comment using the form at the bottom of most pages or contact us by email - info@green-history.uk.