Various people and organisations make differing claims as to who was the first "Green Party". Based on our current research this is how we see the answer: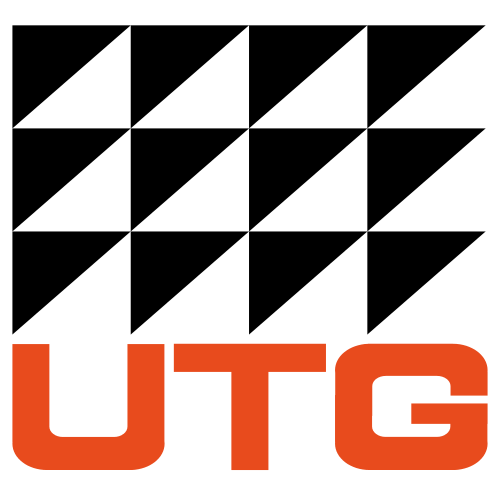 The contest is between Movement for Survival (UK), United Tasmania Group (Australia) and the Values Party (New Zealand)
The United Tasmania Group (Australia's claim to have the first green party) was formed, according to Wikipedia on March 23rd 1972.
The Values Party (New Zealand's claim) was formed in May 1972. (again from Wikipedia)

In the UK the Movement for Survival was launched in London in January 1972, which would make it the first. Teddy Goldsmith was the driving force behind the Movement for Survival aspect of the Blueprint for Survival issue of the Ecologist. His father was an MP and he was well aware of the need for ecology to have a political and electoral dimension in order to effect change.
The Preface to Blueprint for Survival calls for " ... a national movement ... to assume political status and contest the next general election". The actual announcement states the aim as "...to influence governments..." and says "We envisage it as a coalition of organisations concerned with environmental issues...". Some may have needed warming up to the idea of electoral engagement, but Teddy's intention was always that Movement for Survival would be both political and electoral - in effect a new party.

Movement for Survival inspired many local groups, and initiatives abroad, but it did not succeed as a separate national organisation in the UK, and in February 1974 it merged with PEOPLE. Although it eschewed the 'party label when it was formed, initially in November 1972 and publicly in February 1973, PEOPLE also had clear electoral ambitions.
The first green 'manifesto' (using the term loosely) was Blueprint for Survival, published by the Ecologist magazine in January 1972. It was one of the main sources for Blueprint for New Zealand which was published in May 1972 and also influenced the United Tasmania Group which was formed specifically to contest the 1972 state election and had less than a month to put together a manifesto and policy position.

Teddy Goldsmith, the founder of Movement, was married to Kathy, a New Zealander and both Teddy and Kathy have stated in conversations with David Taylor that Kathy was a conduit with Values in NZ, and also that there were other contacts in France, Australia and elsewhere - Blueprint for Survival was widely circulated internationally.
The United Tasmania Group was the first to contest an election, in April 1972. This is probably where some of the confusion comes from. The decision to stand in the 1972 state election was a pragmatic attempt to draw attention to issues around the Lake Pedder wilderness; UTG was created by the Lake Pedder Action Committee as a "Single Independent Coalition of primarily conservation-minded candidates and their supporters." and was not formally constituted as a political party until 1974.
The Values Party was the first 'party' to actually call itself a party. The others had clear electoral intentions but didn't call themselves a 'party' until later.
Back in Europe PEOPLE formed in the UK in November 1972 as the fourth political ecology party globally. An honourable mention must also go to the Alsace Ecologie et Survie who formed in March 1973 and contested an election there before PEOPLE was able to contest its first election in February 1974.
In an editorial in the February 1974 edition of the Ecologist issuing a rallying call for the snap general election which had just been announced Teddy Goldsmith wrote "1972 the Ecologist published what has now become a famous document: A Blueprint for Survival. It attracted a great deal of attention and has since been translated into 16 languages. It has also given rise to political parties in New Zealand, Tasmania and Alsace, and has at last done so in Britain." although in fact PEOPLE had been in existence as a party for over a year at that time.
The original Preface to Blueprint for Survival stated that "It is hoped that such an example [a political movement] will be emulated in other countries, thereby giving rise to an international movement, complementing the invaluable work being done by the Club of Rome."
So as we see it Movement for Survival was the first group to publicly organise for political action on ecological grounds, the United Tasmania Group was the first to put up candidates on an ecological platform, and the Values Party was the first to call itself a political party with an ecological underpinning.
In 1972 there was no national election in the offing in the UK, so although Movement for Survival formed first, as a national organisation it could not contest an election until March 1974 when Ted Heath called a snap election. By this time Movement for Survival and PEOPLE had merged as a single political party.
As far as we are aware at present the first Green to actually get elected was Helen Smith of the New Zealand Values party who was elected to Porirua City Council in a by-election during Oct 1973. In the UK John Luck was elected to Rother Valley District Council (local government) in May 1976. Although this was a first past the post election it was for a ward with three seats and John came third with 20% of the vote.
RogerCO & David Taylor Aug 2017